The research is clear: As adults who interact with children a lot, our mindset as a parent or a teacher impacts how we perceive the child and their challenges. Our interactions with them set a precedent to how they interact with the world around them, but most importantly with themselves.
Kidskintha began as a journal of my daily conversations with my girls. Their spontaneous quips would make me pause and think. Or just crack me up! Or let me into their fears! As I wrote about our everyday conversations, I saw a lot of fellow parents enjoying them just as much as I did!
As our circles expanded, we soon realized that children are an entire science by themselves. There is no denying that we would never willingly want to harm our children, but many adults end up doing just that- albeit unwittingly. We began putting out research insights in small, digestible bytes to help the people that actually work with children the most- parents and teachers.
Today, Kidskintha works with diverse experts, companies, and organizations across the education and services sector to bring helpful and relevant resources to our readers. We are so happy and . humbled to note that our work has drawn the support of UNESCO, to help bring our work to a wider audience.
If you are an educator, a parent, an entrepreneur or anybody that works with or for children, Welcome to the tribe!
Founder's note:
Kidskintha is a name adapted from a garden of joy and abandon called Kishkindha mentioned in the Hindu Epic Ramayana where a small, but significant milestone in the hero's journey . was celebrated by his followers. Kishkindha was a garden that signifies joy, trust, and abandon. Kidskintha is similar in a way that encourages celebrating every milestone of our journey with our children.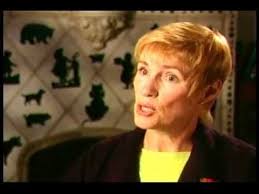 Sherryll Kraizer, Ph.D; Director- Coalition For Children
Devishobha has been a great collaborator with my organization on behalf of preventing child abuse. She has been brilliant at getting simple, effective and actionable advice and tools to parents. She brings together the best people in an easy to access online format. It is so unusual to work with someone who has a sense of quality and accessibility for parents!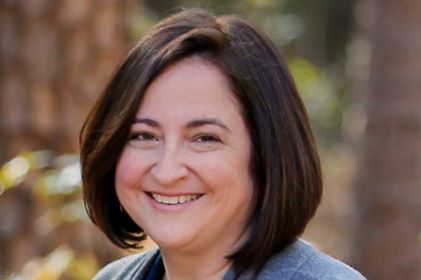 I am an avid researcher regarding parenting techniques, especially for complex or spirited children, and have already found this summit so helpful. I especially loved Bonnie Harris's piece. Thank you for bringing all of these great resources to the world in a way we can easily access.
Sangita Krishnamurthy
I am thrilled to see a conference hosted by an Indian parenting website that has brought together renowned names in the various fields of parenting. Not only are the presenters known, the topics have been curated to give parents practical ways to better themselves. Areas like resilience, social emotional well being, skilling for adolescents, etc. are relevant and needed areas of discussion. I got to see a preview of a session on mindfulness by Christopher Willard and was impressed with the ease with which Devishobha guides the discussion to the needs of the Indian parent community. I am looking forward to listening to more of the speakers during the conference.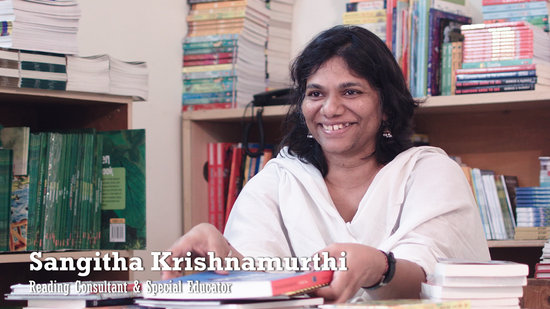 Super professional from start to finish, in every aspect.
Denny Coates, Ph.D.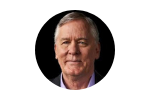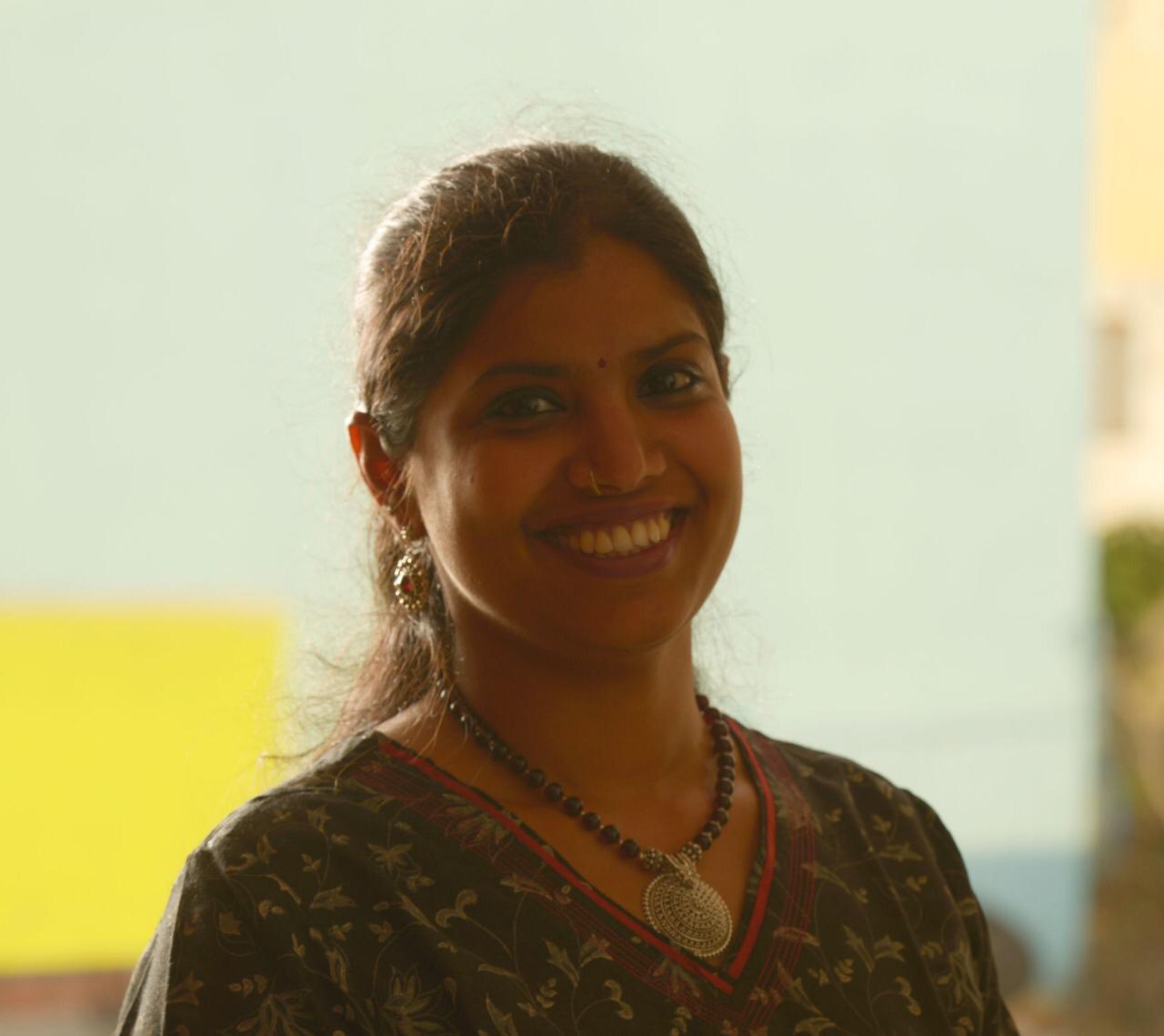 Hi, I am Devishobha. I am the founder of Kidskintha and your host for these summits. You can also find lending my voice to something I am passionate about- children, education, women- on platforms like HuffPost, Entrepreneur, ThoughtCatalog, Mother.ly and so on. I hope you enjoy the talks just as much as I did!
-A fellow mom